25.08.2005 - Reds to face Chelsea, Anderlecht and Betis

---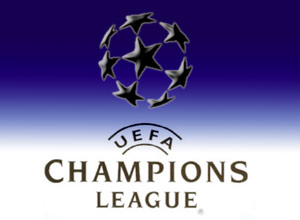 Liverpool's defence of the European Cup will continue with a tough set of opponents in the first round group stage, following this afternoon's draw in Monaco.
Premiership champions Chelsea, Belgian runners-up Anderlecht, and Real Betis, who finished fourth in La Liga last season, were all drawn with Liverpool in Group G of the competition.

The games against Chelsea will be a repeat of last season's dramatic semi final tie, and will be the first time that two sides from the same country have been grouped together in the Champions League, due to Liverpool not recieving country protection by UEFA, when the executive commitee took the decision to allow Liverpool to defend the title.

Liverpool's fixture on Matchday 1 will be a trip to Seville, to face Real Betis.